June 19-August 18 2023 (June 23-24 closed)
Open daily 9:30 am-4:00 pm. Starting times: 9.30 am and 1.00 pm.
We recommend telephone reservation.
You rent the bike a whole three-hour pass. Please arrive 15 min before the booked time.
Reservation
Call +46 70 198 33 41 or on site at the railway station. Not with SMS/text or email.
May 1-June 18 and August 19-October 31 (October only Saturdays and Sundays): Booking by phone +46 70 198 33 41.
Start and return
The railway station, Lagastigsgatan 49, Strömsnäsbruk. Parking on Mejerivägen. Follow sign MUSEIJÄRNVÄG at the Tourist Routes Riksettan and Laganslingan.
Price and equipment (insurance included)
Single bike: 275 SEK. Three types:
One adult + two children/one adult on a garden chair.
One adult + two children/one adult on a side-directed bench (width: 82 cm).
One adult + two children/one adult on a forward-facing bench (width: 80 cm).
Double bike: 375 SEK.
Two adults + two children or one adult on a bench (width: 82 cm).
We have some helmets for lending.
Is it raining? We have rain capes (20 SEK).
We sell ice cream in the railway station.
We accept bank cards and cash (SEK).
Routes
Strömsnäsbruk-Axhult (7 km south). Feel free to bring a coffee basket. In Axhult there is a rest area with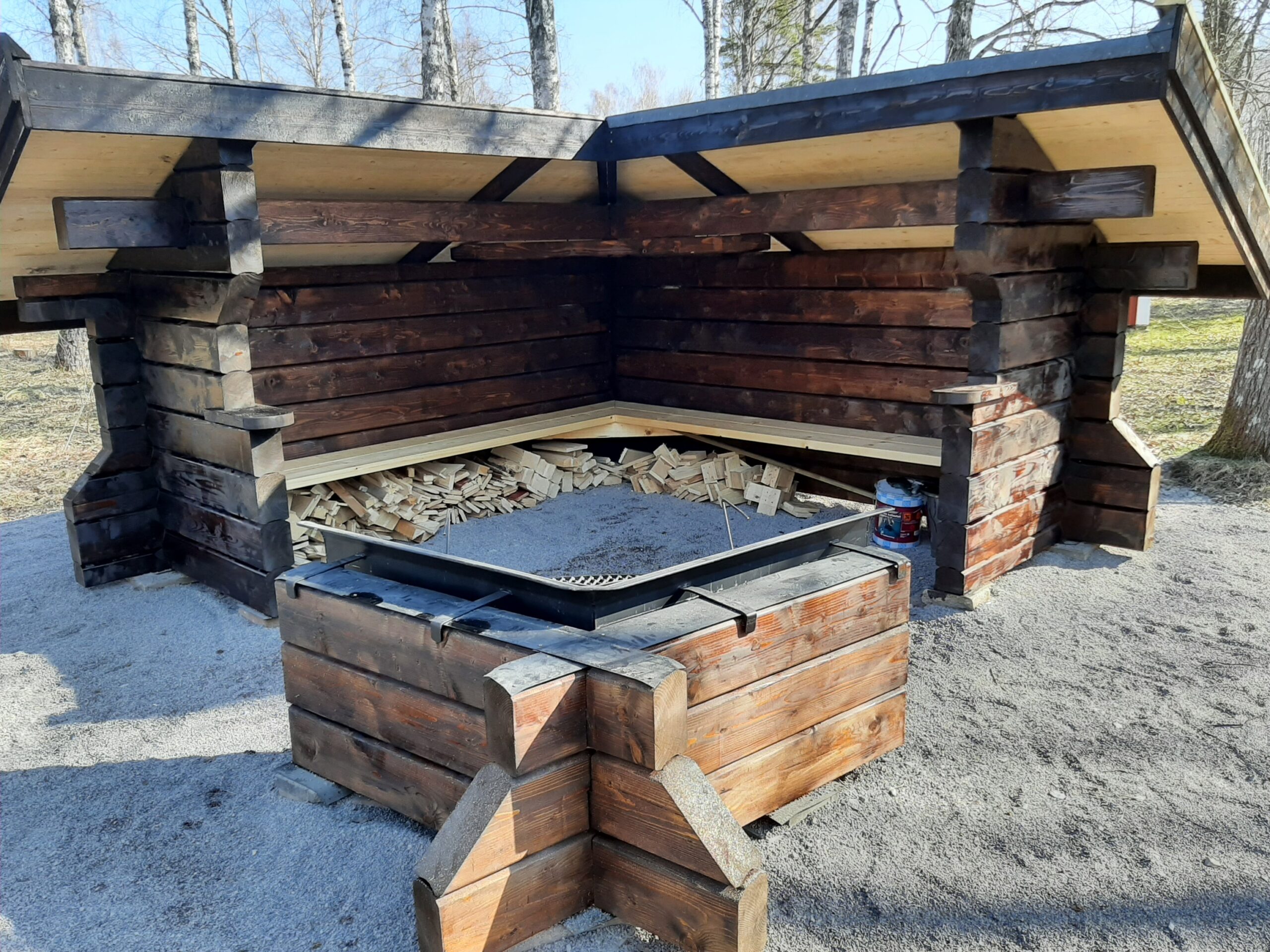 barbecue and toilet.
Strömsnäsbruk-Traryd (4 km north), except in time of train traffic . There is no rest area or toilet in Traryd.